Training for professionals. By professionals.
Whether you choose e-learning, a webinar or an instructor-led course from Trainor, the course is created by the best possible industry expertise.
All for the benefit of your learning and safety.
13,000+

customers trust us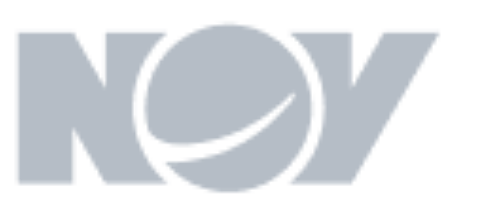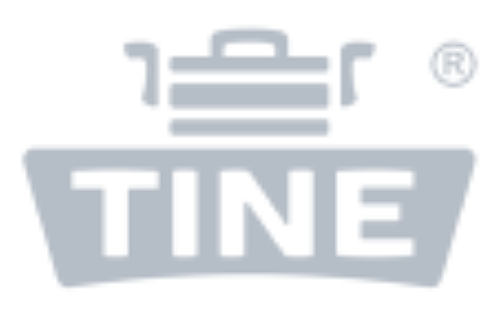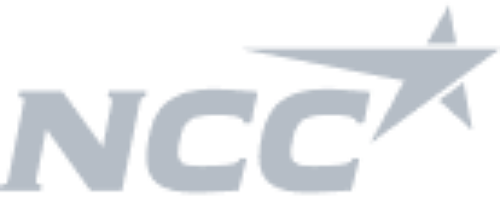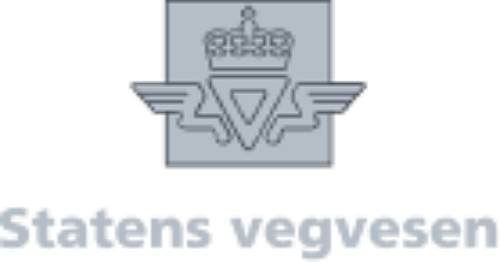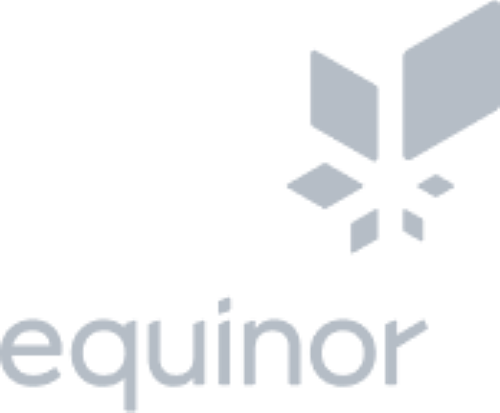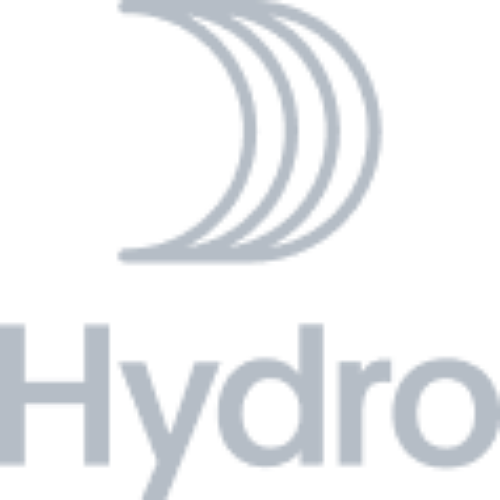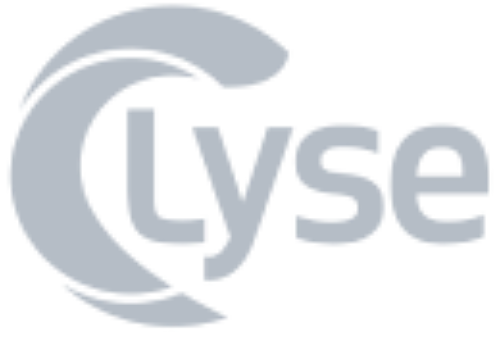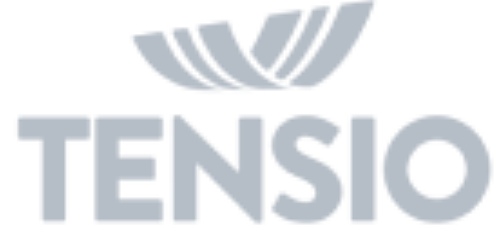 Increase electrical safety with
FSE courses

from Trainor

Do you work in, or operate electrical installations? Then it's important that you know the FSE regulations, and which measures ensure a safe workplace without the risk of accidents. We have both classroom courses with an instructor or e-learning courses based on real work situations in recognizable environments that make the training relevant for everyone.

See our FSE courses
At Trainor you will find courses and services that are tailored to your industry
Power and grid
Regulations, HSE and everything you need for safe work in facilities and on power lines and cables.
Construction
We deliver courses and systems that help you increase the necessary knowledge about safety in work situations.
Industrial
We are experts on important topics within industry such as HSE, electrical safety, hot work and explosion hazards.
Oil and gas
For more than 30 years, we have trained professionals on the Norwegian continental shelf in electrical safety and explosion hazards.
Installation
Trainor lives and breathes electrical safety. Benefit from our expertise in customized e-learning and classroom courses.
Offshore
Courses and systems adapted to the unique challenges you face at sea. We have a solution for your needs.